Bildnachweis / picture credits:
Technisches Museum Wien / Firmenbestand T. Kotykiewicz (Signatur FI-06) Alle Fotos unterliegen dem Copyright und dürfen nicht ohne Genehmigung verwendet werden! / All photos are subject to copyright and may not be used without permission!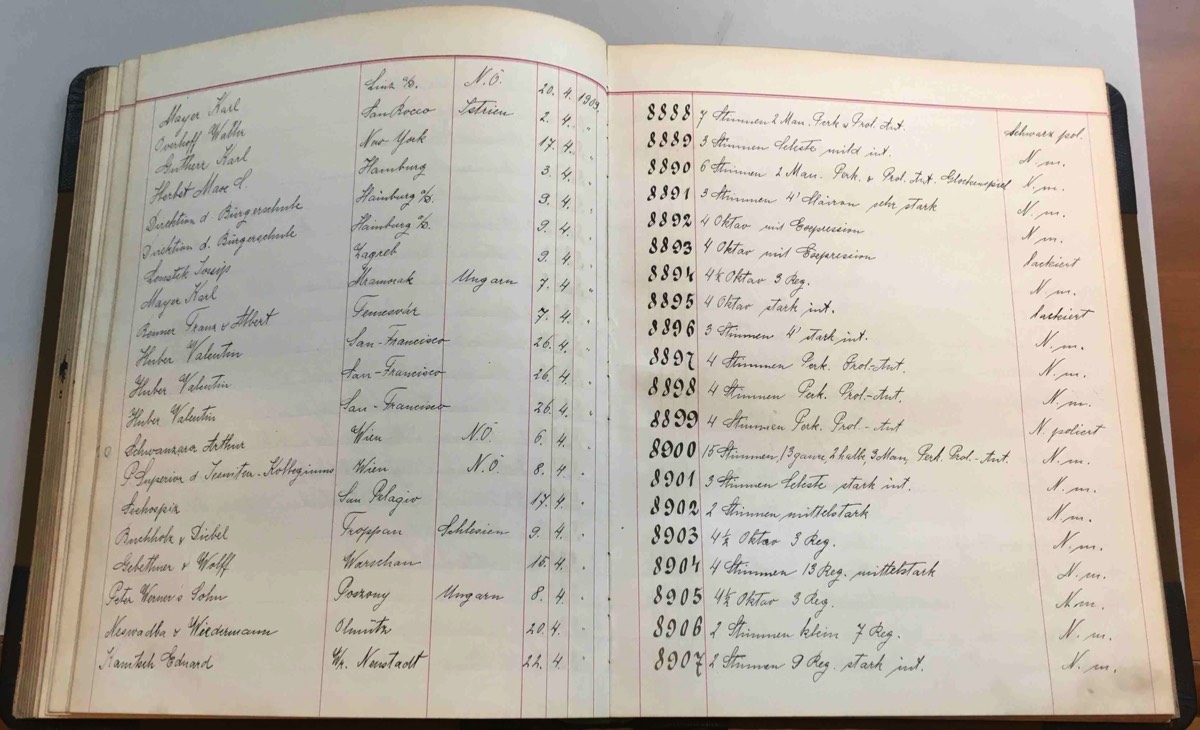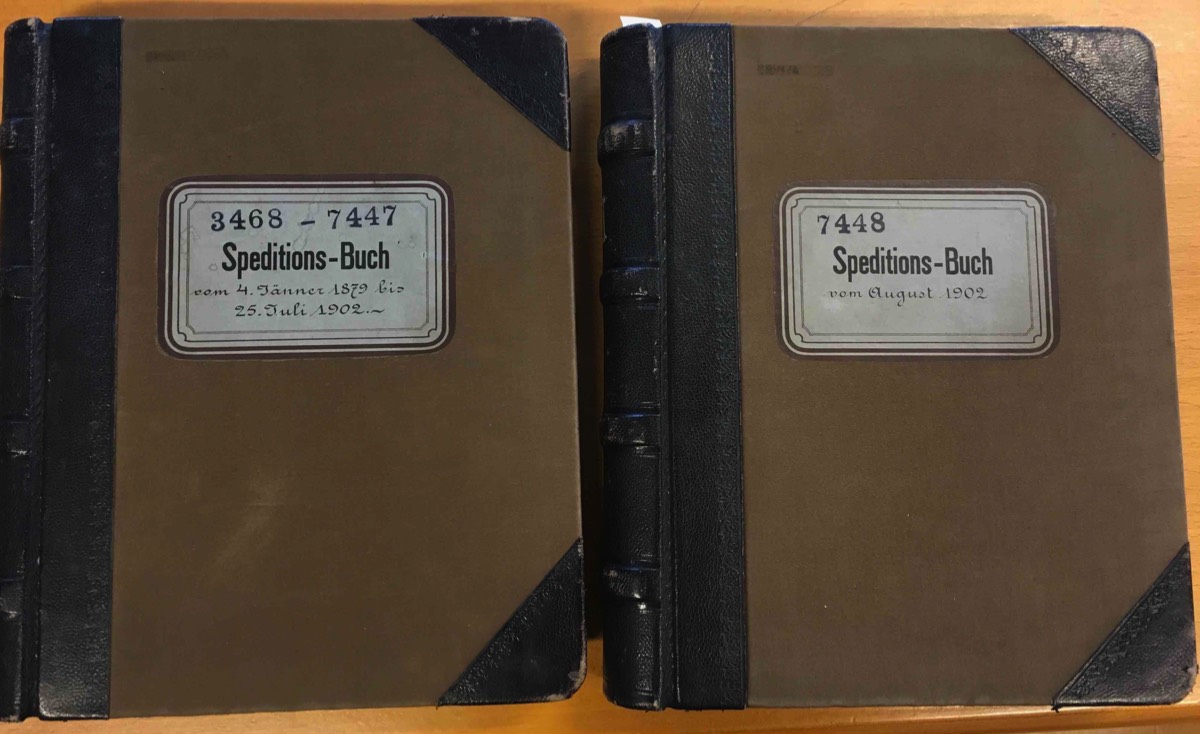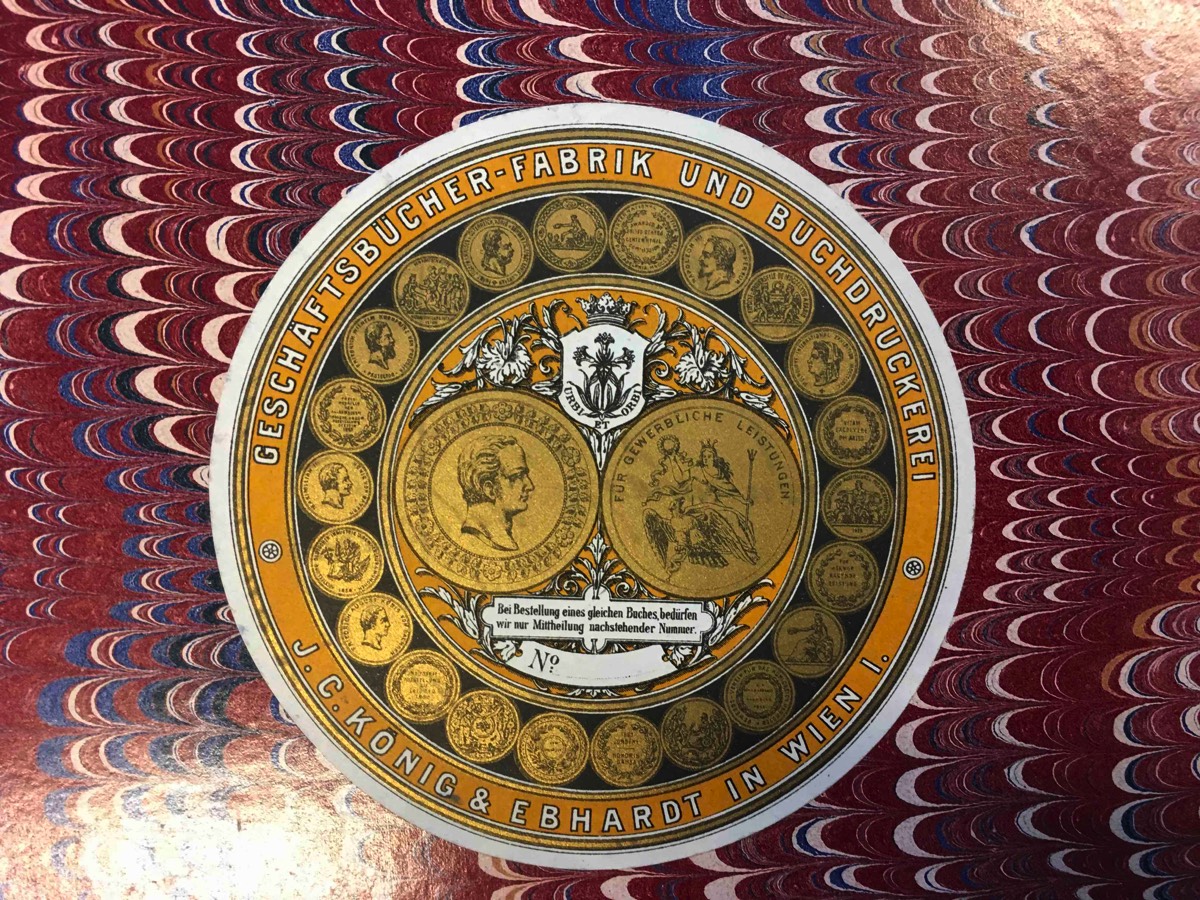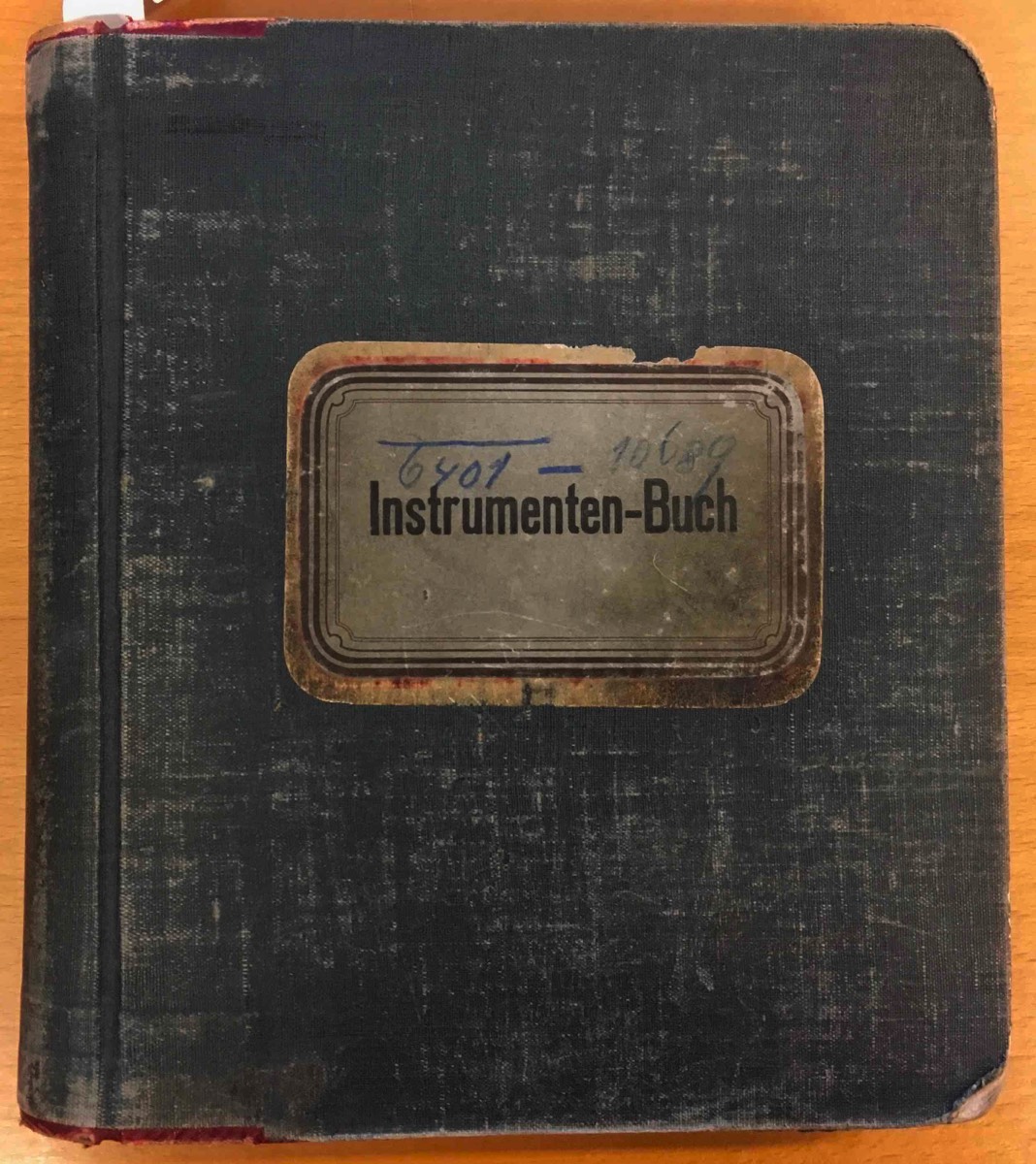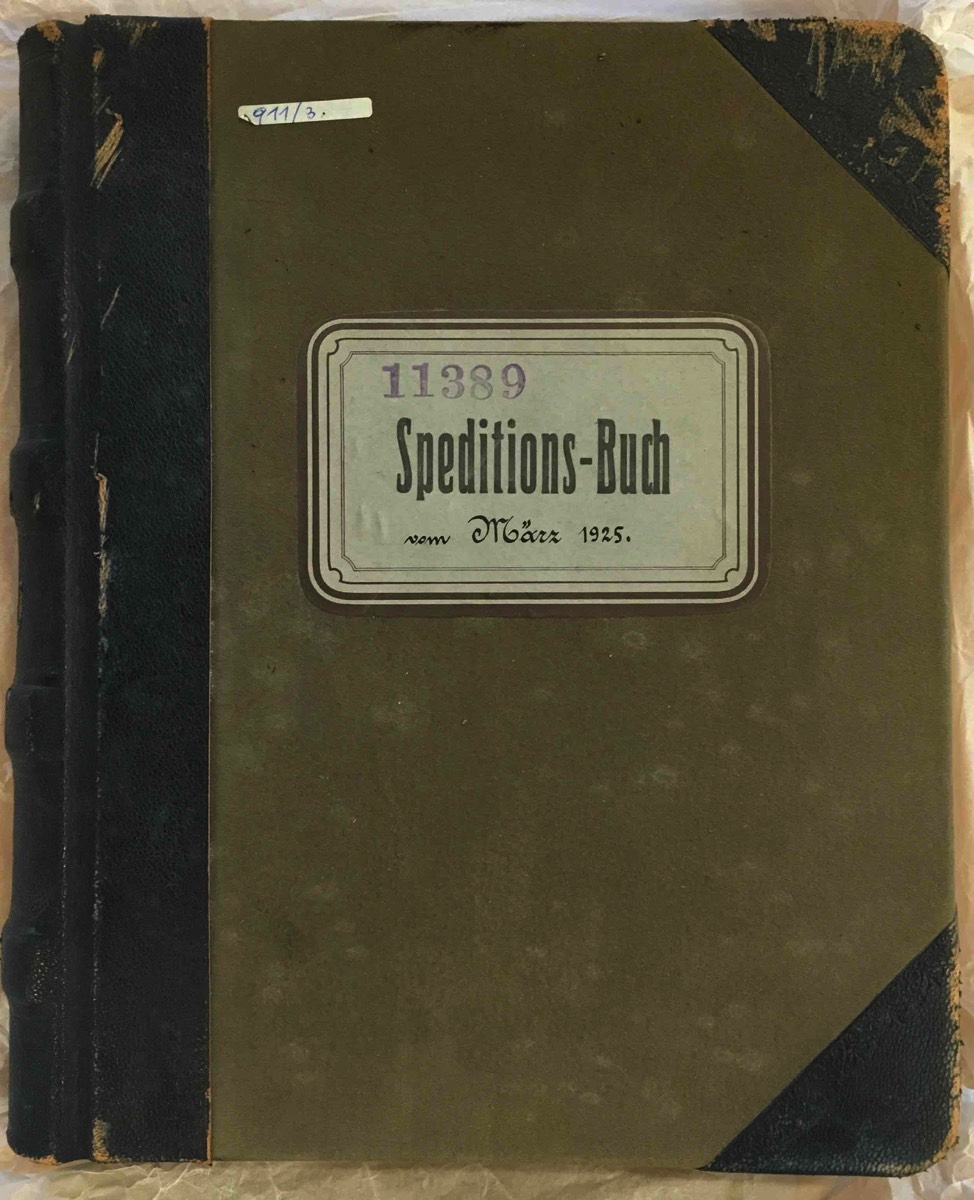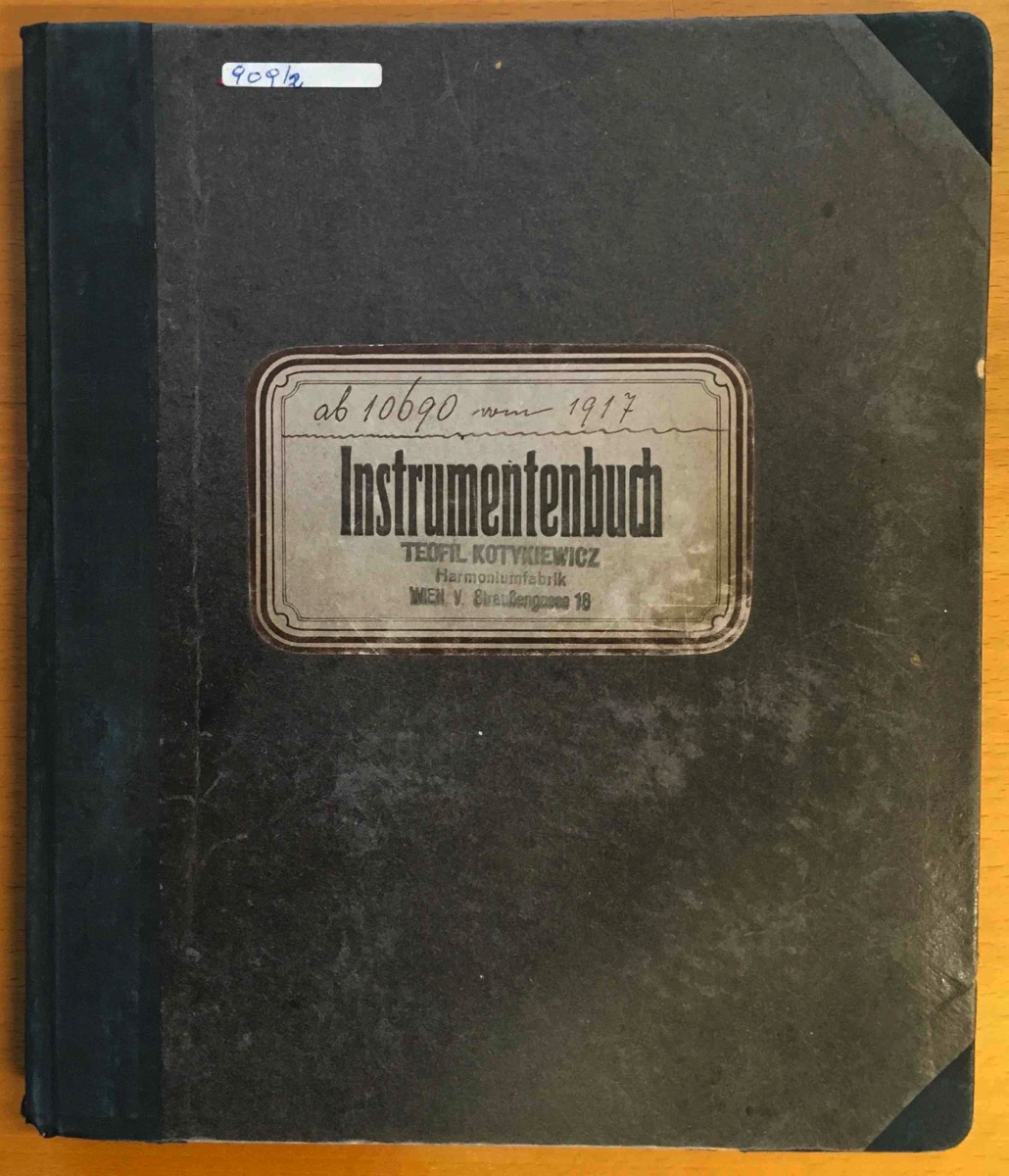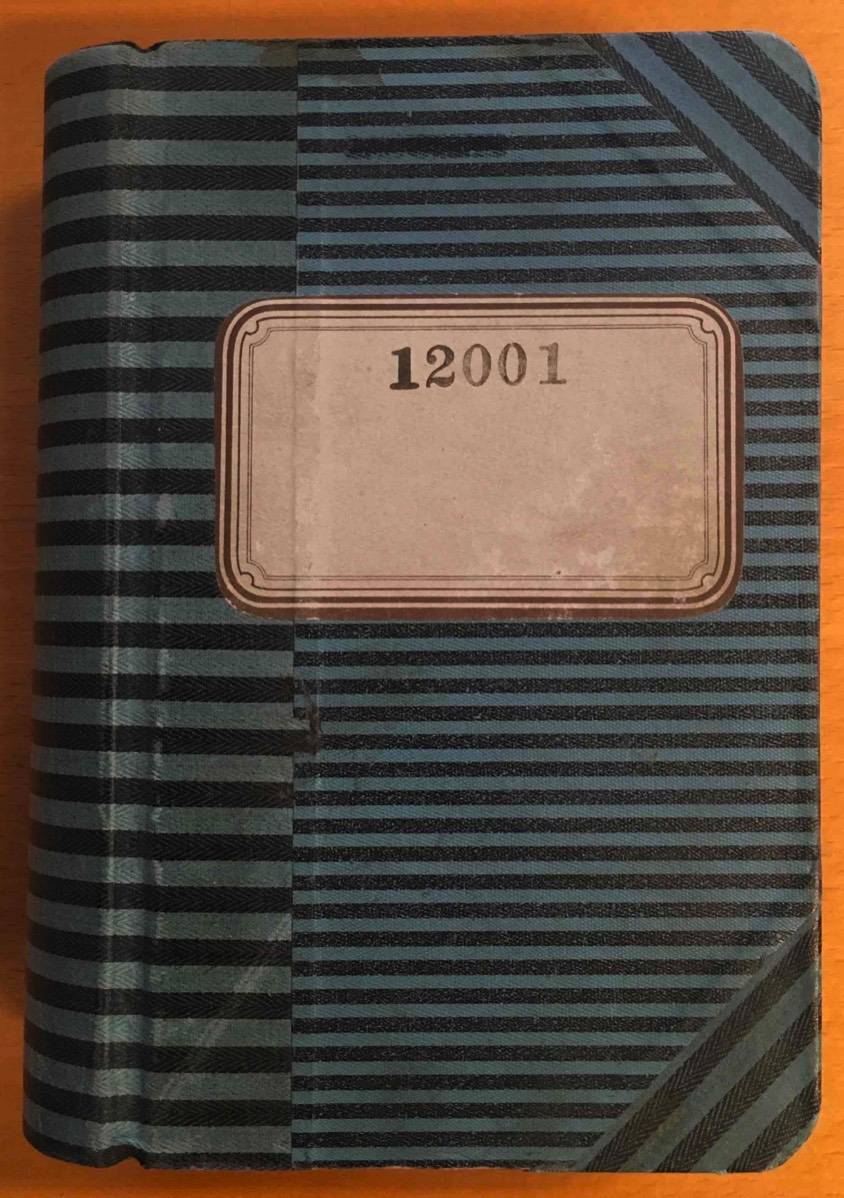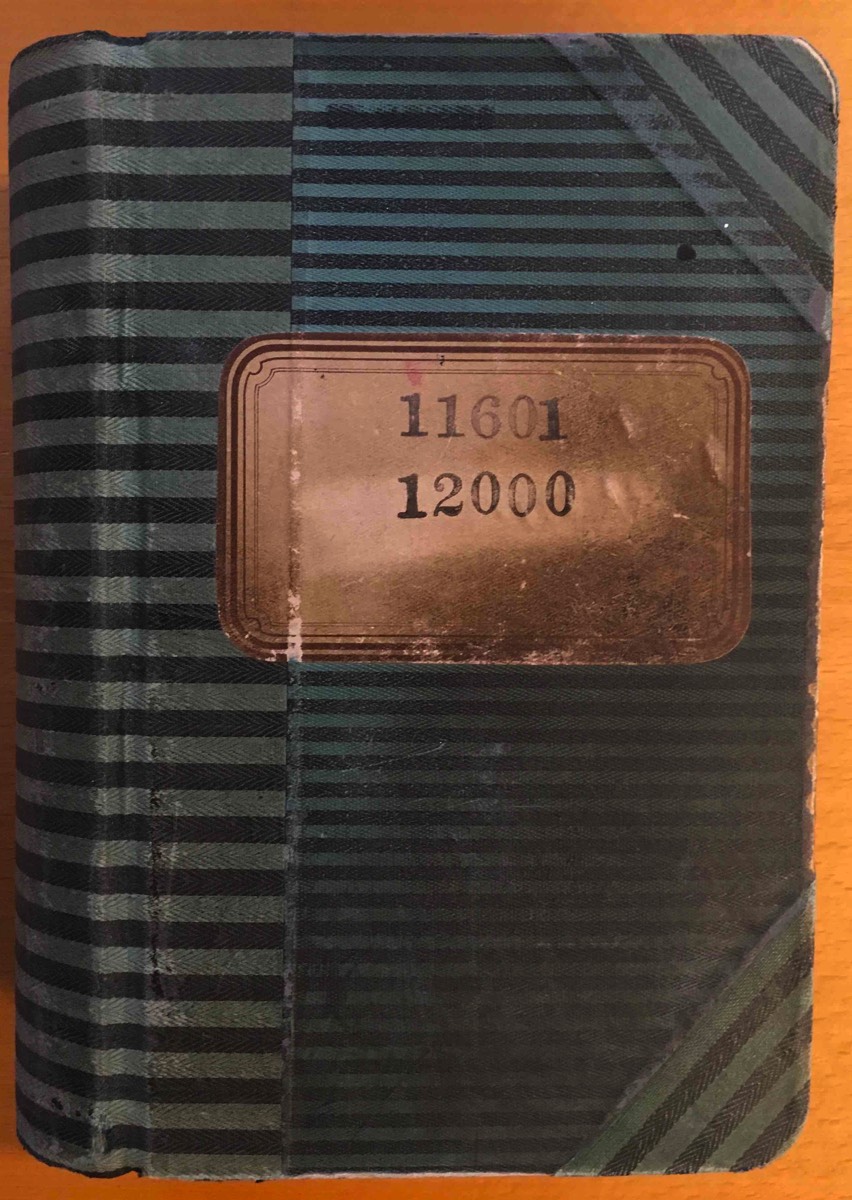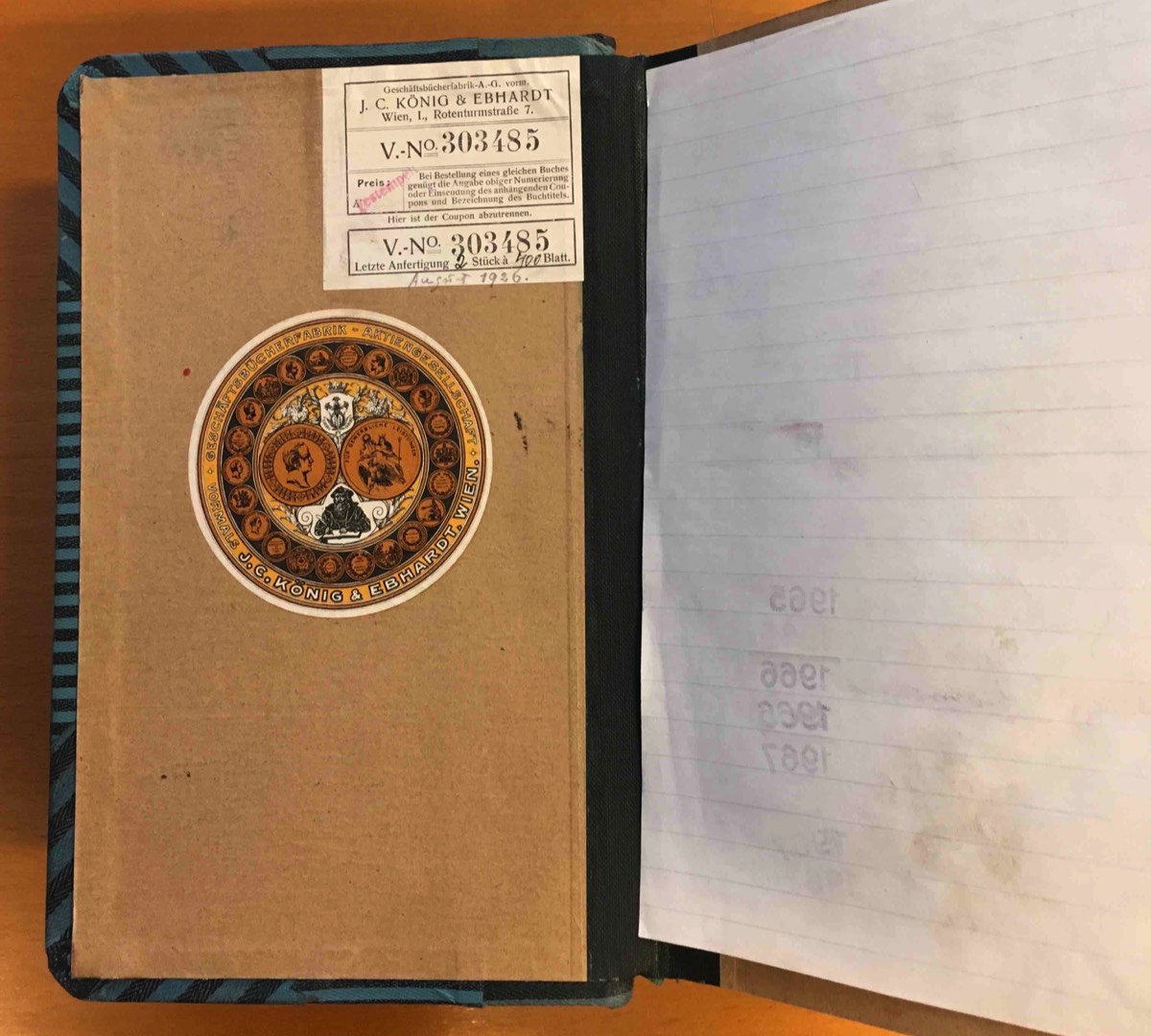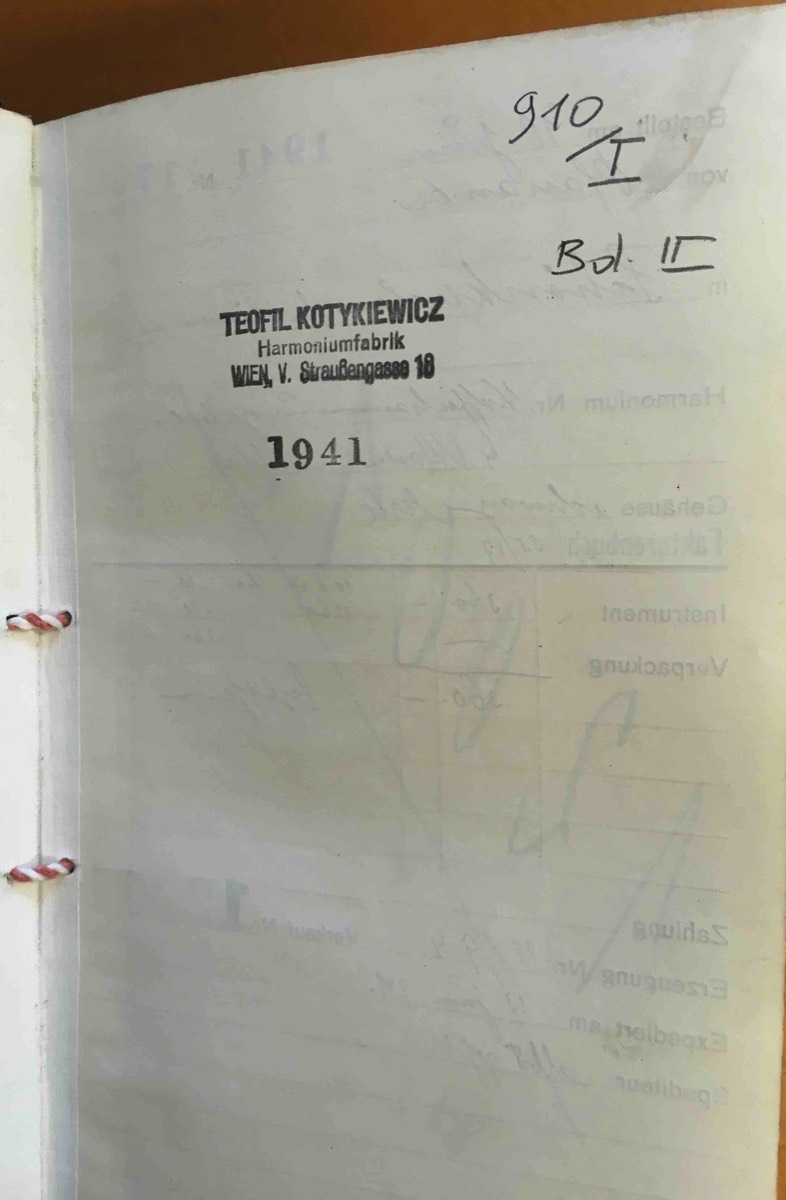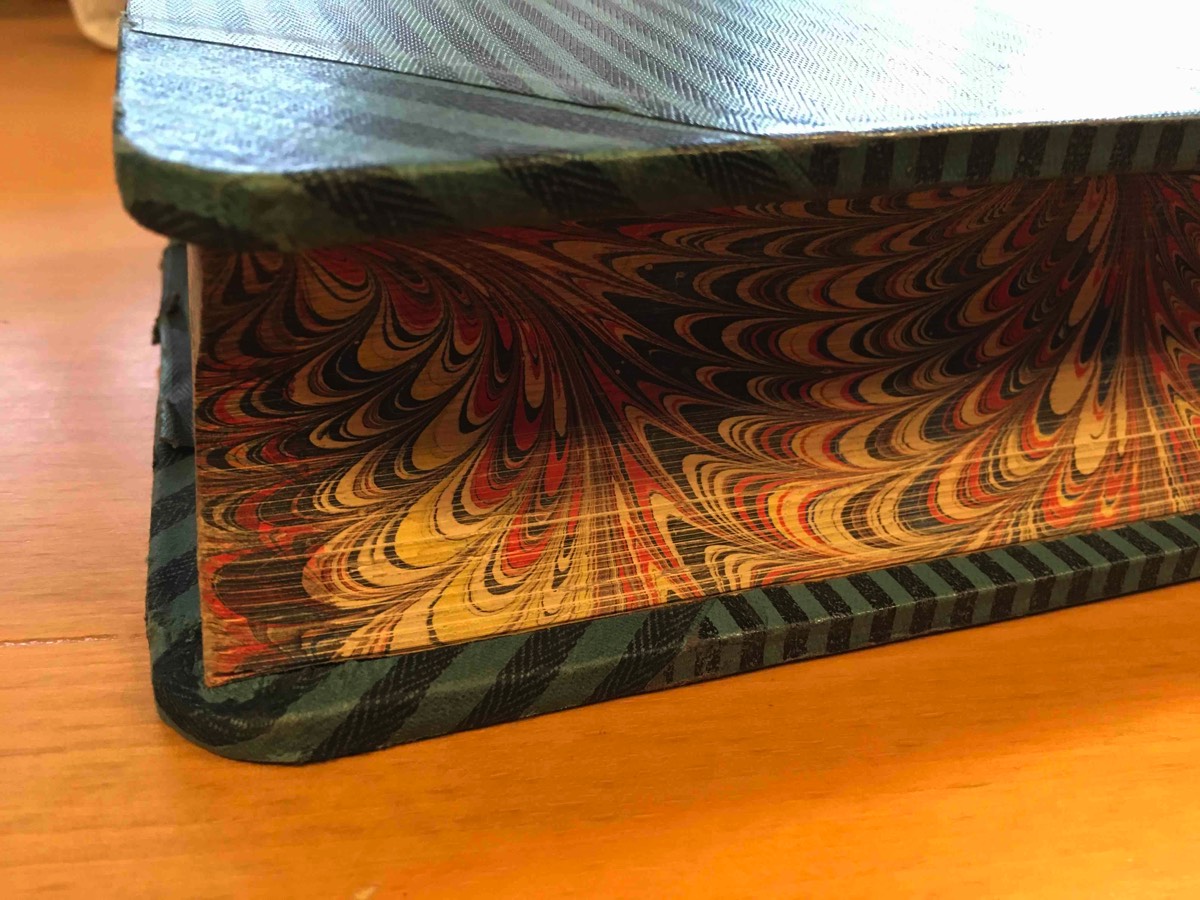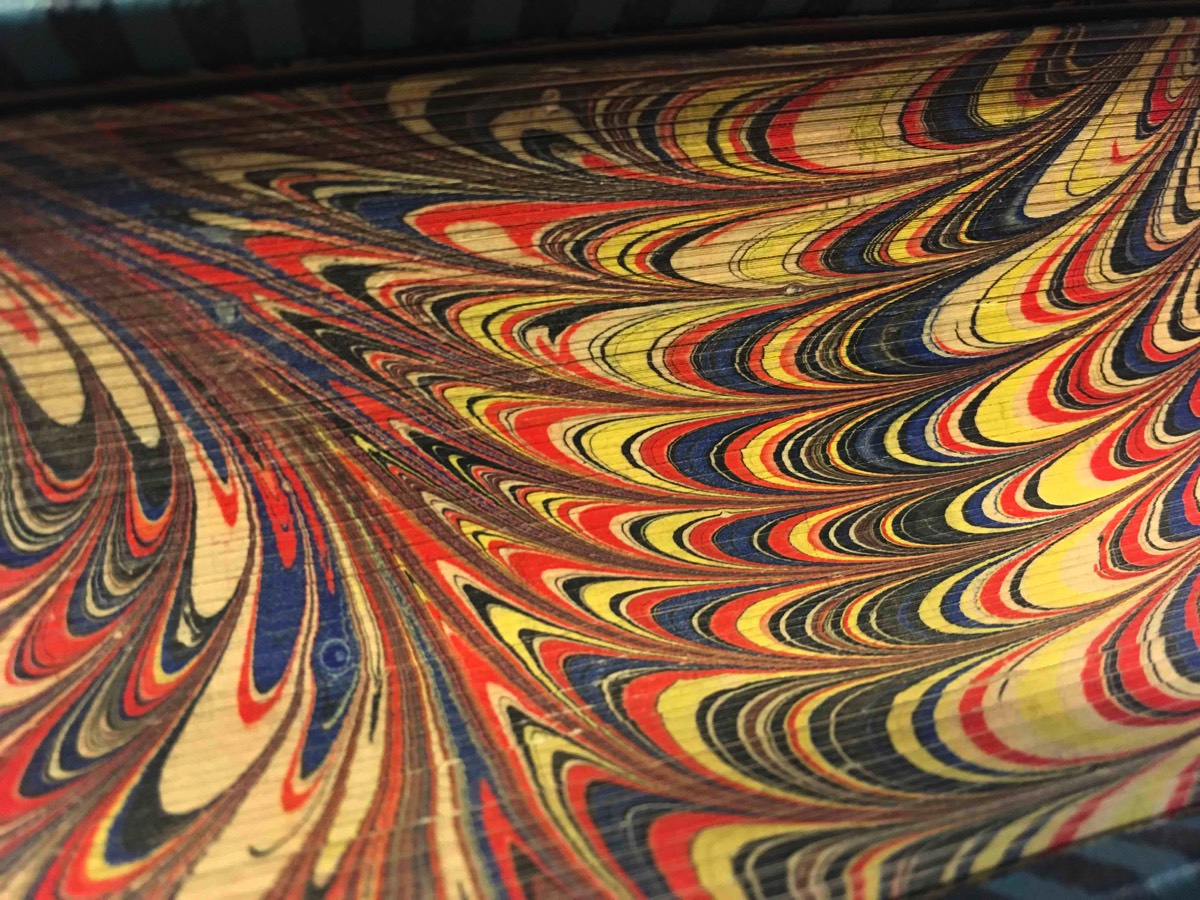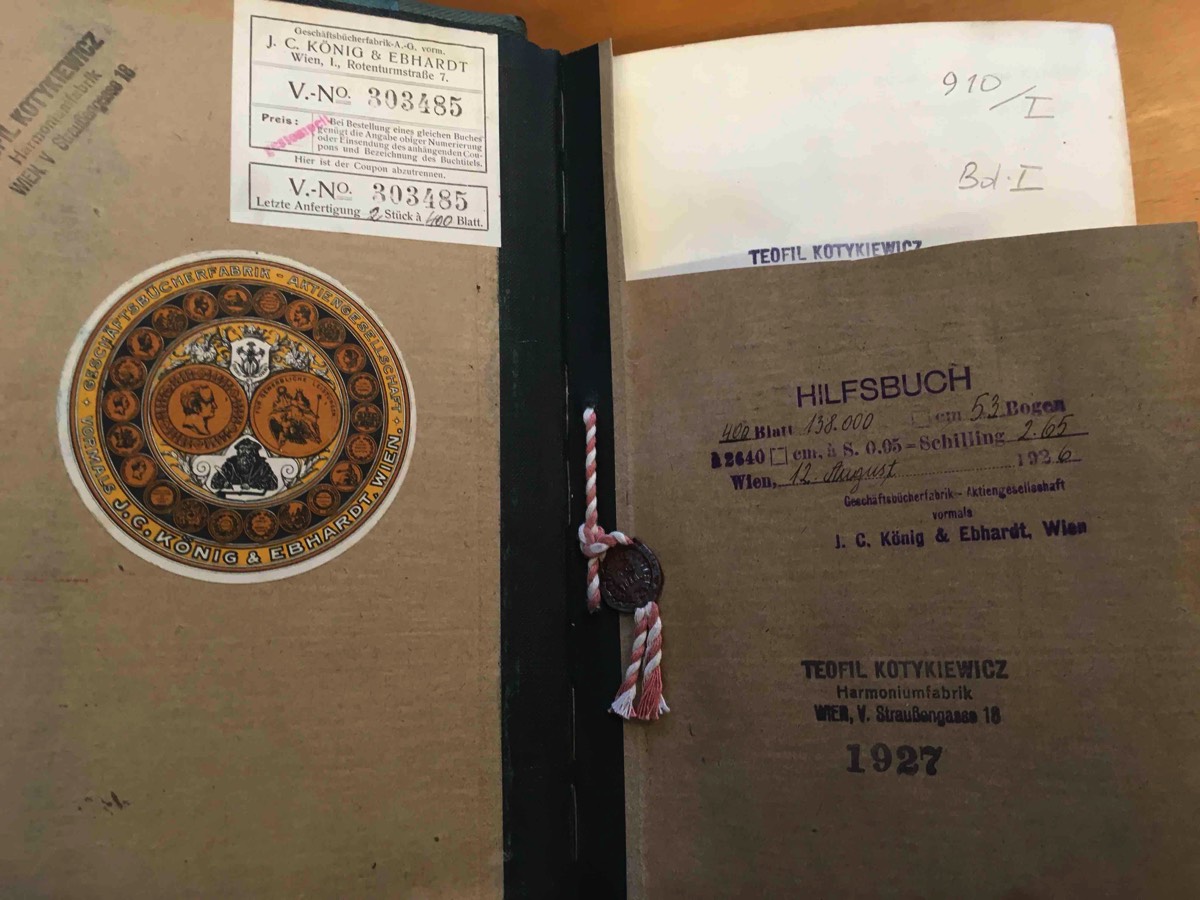 Durch das sorgfältige Führen der Speditionsbücher (Instrumentenbücher) ist eine fast lückenlose Dokumentation der Instrumente entstanden. Folgende Informationen sind anhand der Speditionsnummer zu erfahren: Name des Kunden, an den die Erstauslieferung stattfand, das Land, die Stadt, der Ort, wohin das Instrument geliefert wurde, Tag und Jahr der Auslieferung, Informationen über die Stimmenzahl, den Tonumfang, die Ausstattung (z.B. Prologement, Percussion) und die Holzart. Die Nummern befinden sich unterhalb der Tastatur (Bassseite) auf dem Gehäuse und bei aufgeklappten Decken rechts, und/oder links auf der oberen Gehäusewand der Seitenteile. Eine weitere Nummer, die Seriennummer befindet sich links, unterhalb der Kniehebel am Gehäuse. Manchmal findet man im Inneren des Instrumentes weitere Nummern. Bestimmte Teile, wie zum Beispiel das Gehäuse oder Stimmstöcke wurden "vorproduziert", da sie bei vielen Modellen gleich waren. Sie stammen also aus einer Produktionsserie, die mit Nummern versehen wurden. Nun konnte es also sein, dass das ein- oder andere Teil etwas länger im Lager verbrachte, ehe es verbaut wurde. So weichen die Seriennummern von den Speditionsnummern ab. Die Speditionsnummern wurden nur an fertige Instrumente vergeben.
Wenn Sie mir die Nummer Ihres Harmoniums schicken, sende ich Ihnen gerne die Informationen zu. In Zukunft sollen die Speditionsbücher öffentlich zugänglich gemacht werden.

Shipping numbers
The careful keeping of the shipping books has resulted in an almost complete documentation of the instruments. The following information can be obtained by means of the forwarding agent number: Name of the customer to whom the first delivery was made, the country, the city, the place where the instrument was delivered, day and year of delivery, information about the number of voices, the range, the equipment (e.g. prologuement, percussion) and the type of wood. The numbers are located underneath the keyboard (bass side) on the cabinet and, when the top is opened, on the right and/or left on the upper wall of the side panels. Another number, the serial number is located on the left, below the knee lever on the cabinet. Sometimes you can find further numbers inside the instrument. Certain parts, such as the case or soundpost were "pre-produced", because they were the same on many models. So they are from a production series, which were provided with numbers. So it could be that one or the other part spent a little longer in stock before it was installed. So the serial numbers differ from the shipping numbers. The shipping numbers were only assigned to finished instruments.
If you send me the number of your harmonium, I will gladly send you the information. In the future the shipping books will be made publicly available.